Medsystems Sp. z o.o. a well-establish supplier of medical equipment located in Lublin, Poland. Our company was founded in 2011 and since then we have grown to be one of the leading suppliers of pre-owned and refurbished medical equipment in the world. Our goal is to deliver best possible equipment and services at fair prices.
A team of dedicated employees is always ready to answer all your questions and to help you find a solution that will perfectly suit your needs.
We sell, buy, refurbish, service, install and de-install all kinds of medical equipment. In our stock you can find pre-owned and refurbished:
diagnostic imaging equipment like CT scanners, MRI scanners, rad rooms, mammography units, c-arms, cath angio labs, mobile x-ray units, ultrasound scanners and probes
contrast injectors for CT, MRI and angiography systems
digitizers (CR readers, DR systems)
anesthesia equimpent and ventilators
patient monitors, defibrillators, ECG and CTG monitors, incubators
endoscopy and laparoscopy equipment
surgical equipment (electrosurgical units, operating lights, operating tables)
ophthalmic equipment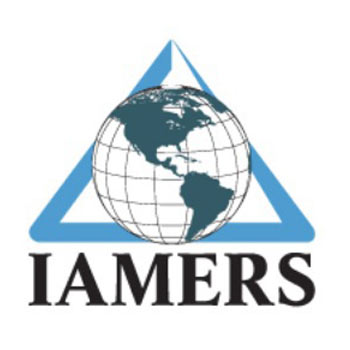 Medsystems is a proud Member of IAMERS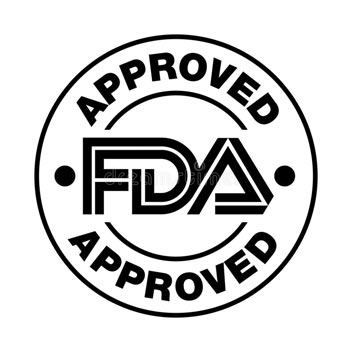 We are DOTMED100 Certified (since 2014)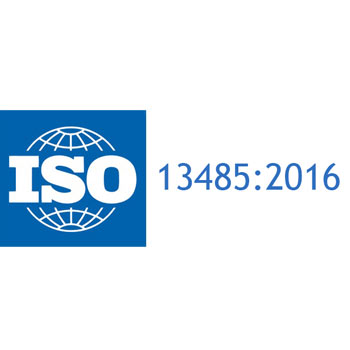 Medsystems Sp. z o.o. is also ISO 13485:2016 certified for de-installation, installation, maintenance, servicing and sales of refurbished and pre-owned medical equipment and diagnostic imaging apparatus and spare parts of thereof.